Are you ready for a beach vacation? The sun, sand, and surf are calling your name! But before you pack your bags, make sure you have the right essentials to slay on the beach. From bikinis to cover-ups, we've got you covered with the top 5 essentials for your next vacation.
Don't forget to pack some swimwear! You never know when you might need it. Whether you're a bikini babe, a swimsuit honey, or a tankini darling, we have a style for you. Our swimwear is designed to make you feel confident and beautiful, whether your lounging on the beach or playing in the waves.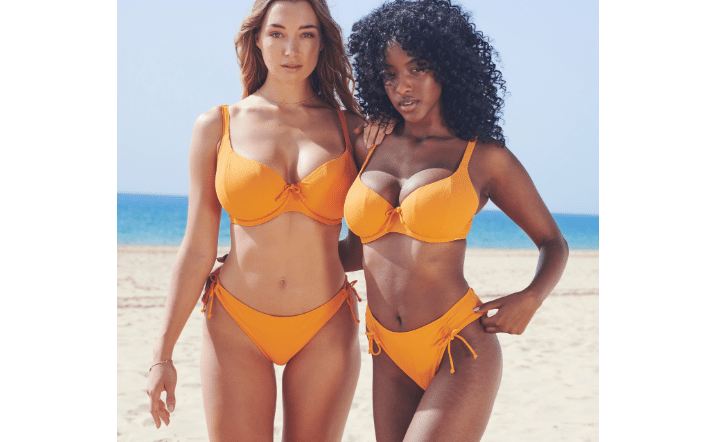 First on the list is bikinis. Every beach vacation needs a cute bikini. Whether you prefer a bandeau bikini or a balconnet bikini, there's a style for everyone. If you're looking for a fun and flirty bikini, check out the Golden Hour Bikini. This scoop-shaped top is designed to energise your look and boost your confidence all the way from a D to J cup. It's perfect for soaking up the sun or playing in the waves.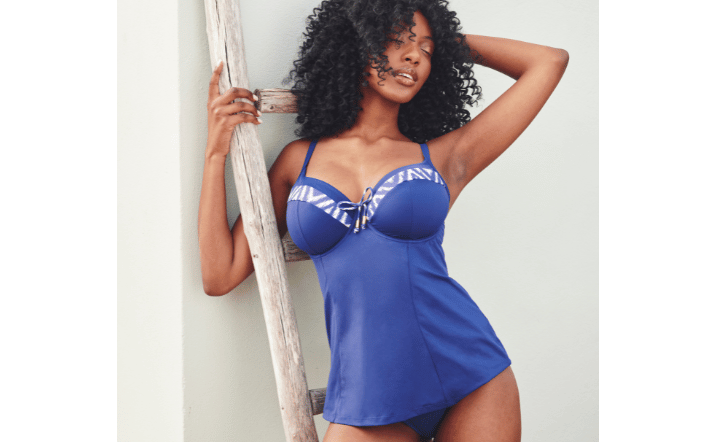 For a more sophisticated look, the Oceana Tankini is a timeless addition to any swim collection. The navy shade and contrasting ikat print make for a nautical poolside look, while the A-line shape creates the ultimate flattering fit. The bow detailing adds a touch of elegance to this classic tankini. Feel supported with this style in up to a J cup!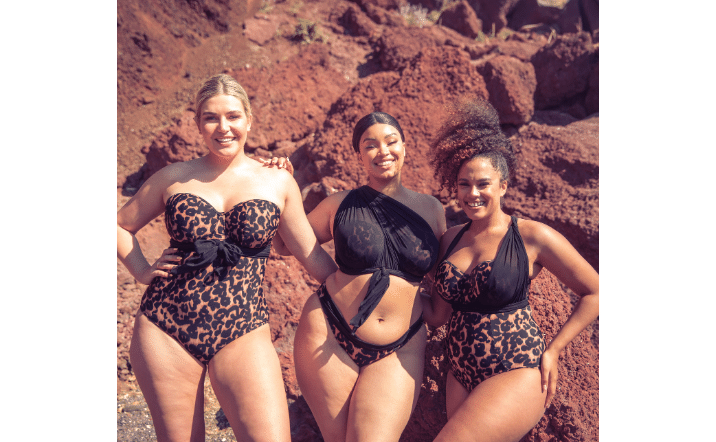 If you're a fan of one-piece swimsuits, the Wrapsody Swimsuit in Leopard Print is a must-have. It's perfect for a beach-to-bar look, whether you're sipping a mojito at the poolside bar or rocking it at a summer festival. The Wrapsody Swimsuit is designed to support you all the way to a J cup and  to make every moment iconic.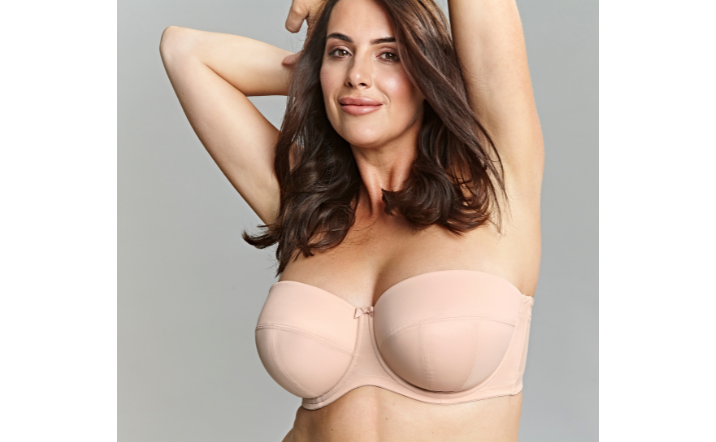 Apart from your trustworthy everyday essentials that will keep you uplifted and confident on holiday, you also need a strapless bra. It's one lingerie essential everyone needs on their holiday, whether it be to the beach or a city destination. It gives you more freedom to wear those off-the-shoulder tops or cold shoulder dresses. Our award-winning strapless range gives such amazing lift and support that some of our customers are doing handstands in them!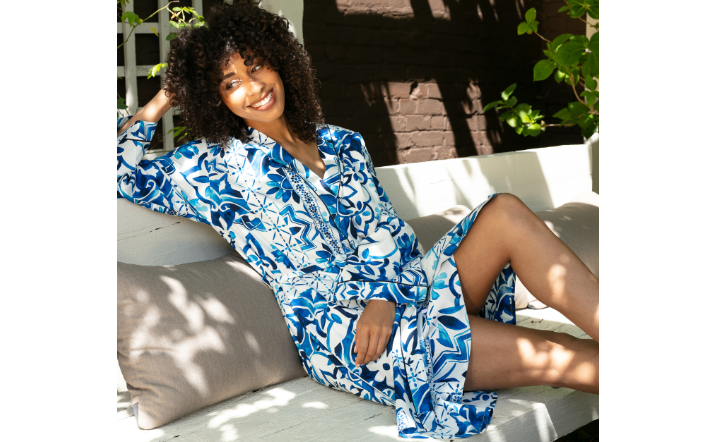 The Marie Tile Print Shorty set is a great option for lounging. Made of 60% cotton and 40% modal, it's soft and breathable, making it perfect for lounging in your room or by the pool. You can even wear it as pyjamas and no one will know!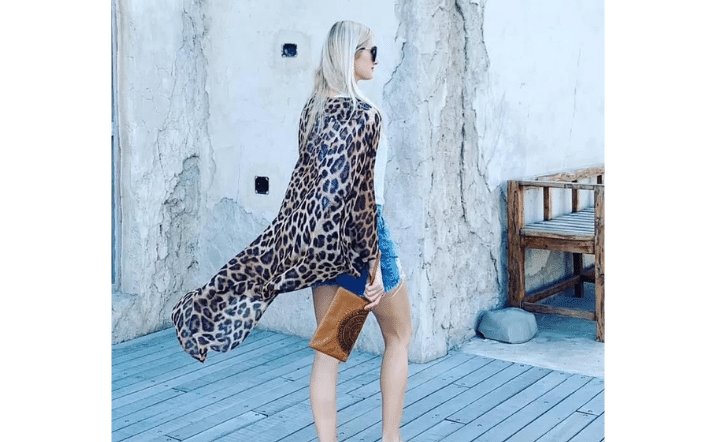 No beach bag is complete without a cover-up. A kimono is a versatile option that can be worn on the way to the beach or paired with your favourite shorts. Our kimonos are designed to be mixed and matched to create your ultimate beach outfit or fancy dinner couture.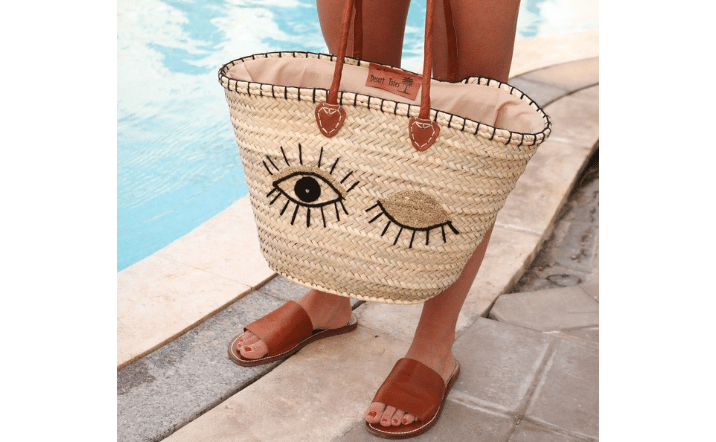 Last but not least, slide into a pair of sliders. They're easy to put on at the beach or when running down to breakfast. Mix and match them with your beach outfits, shorts, and dresses to have a wide range of outfits on holiday.
These 5 essentials will help you slay on the beach and make the most of your vacation. Don't forget to shop our EID sale and get 20% off selected lingerie and swimwear when you use the code EID23 online and in-boutiques. So, grab a piña colada and get ready to take your beach game to the next level!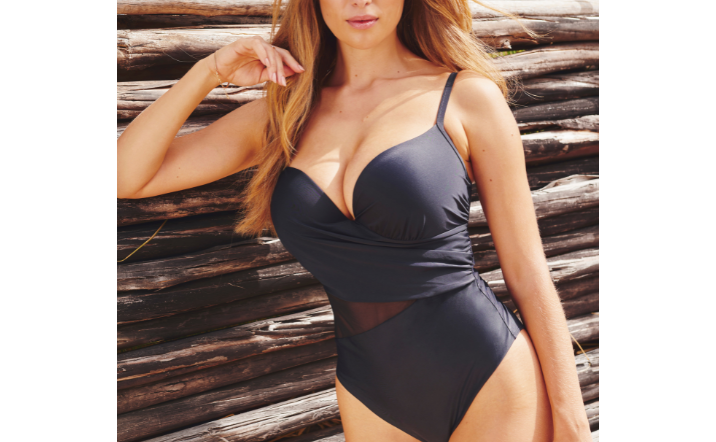 Click HERE to book in with one our expert bra fitters for a free bra fitting experience.