Tag:
TKD Lingerie
Slay on the Beach: 5 Essentials for Your Next Vacation
Are you ready for a beach vacation? The sun, sand, and surf are calling your name! But before you pack your bags, make sure you have the right essentials to slay on the beach. From bikinis to cover-ups, we've got you covered with the top 5 essentials for your next vacation. Don't...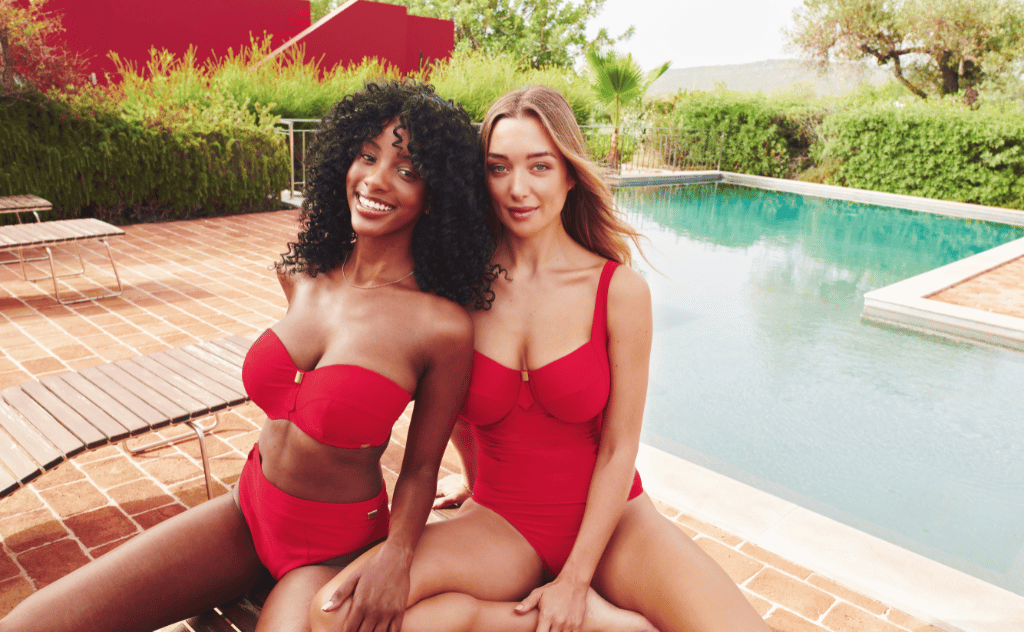 8 THINGS YOU SHOULD KNOW ABOUT TKD LINGERIE
If you've found us here, you may already be familiar with TKD Lingerie. You may even be a regular customer. (THANK YOU!) For those of you who don't know about us, we'd love to tell you a little more…..... 1) Our bra fitters are like image consultants for the boobs. You're not...