Tag:
bra size swimsuits
Slay on the Beach: 5 Essentials for Your Next Vacation
Are you ready for a beach vacation? The sun, sand, and surf are calling your name! But before you pack your bags, make sure you have the right essentials to slay on the beach. From bikinis to cover-ups, we've got you covered with the top 5 essentials for your next vacation. Don't...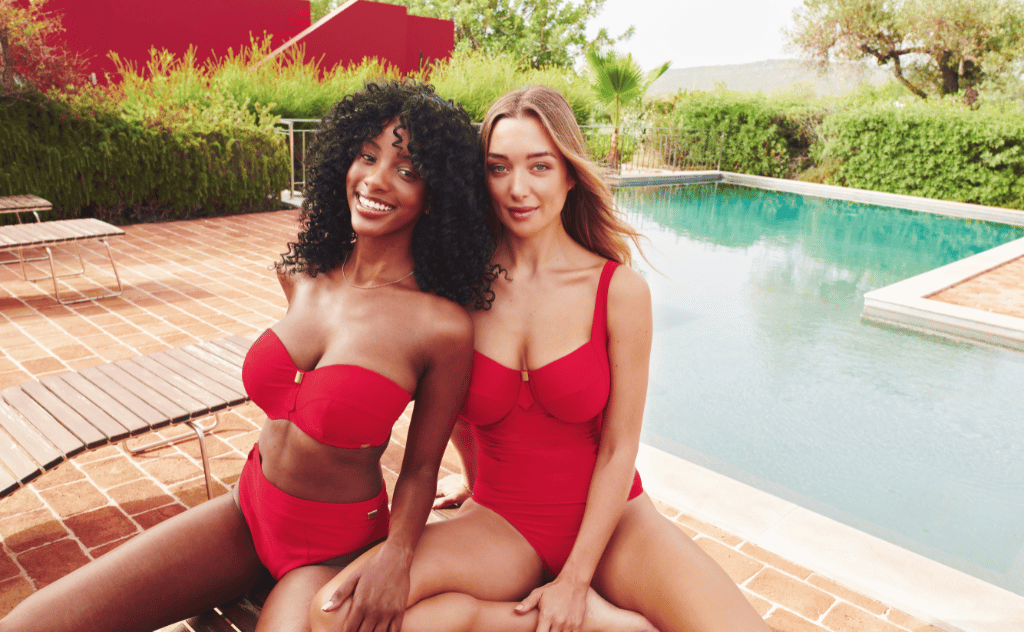 About Us
Meet the Team GET TO KNOW US TKD TEAM DUBAI Joan - Bra Fitter & Dancing Queen Tess - Bra Fitter & Crazy Cat Lady Fatima - Bra Fitter & Korean Drama Fan Bridgit - Manager & Beach Lover TKD TEAM ABU DHABI Jane - Supervisor & Movie Aficiando Kate - Founder &...