We love the smooth look and functional versatility of a t-shirt bra, so we wanted to share the low-down on 6 of our favourite styles that work under every outfit.
Style 1: The Victory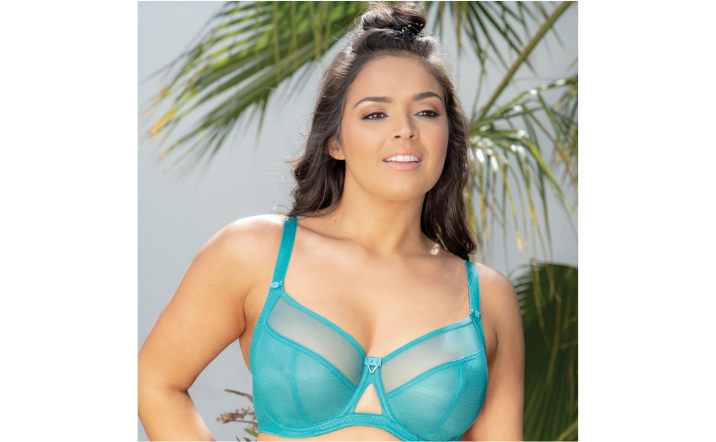 For those of us that want a smooth shape but without any padding, the Victory is a winner.
It offers great fit with side support which lifts and shapes the bust. Available in sizes 30-44 D-K, this style is available in black, latte and this season's show stopping teal.
Style 2: Clara Moulded Bra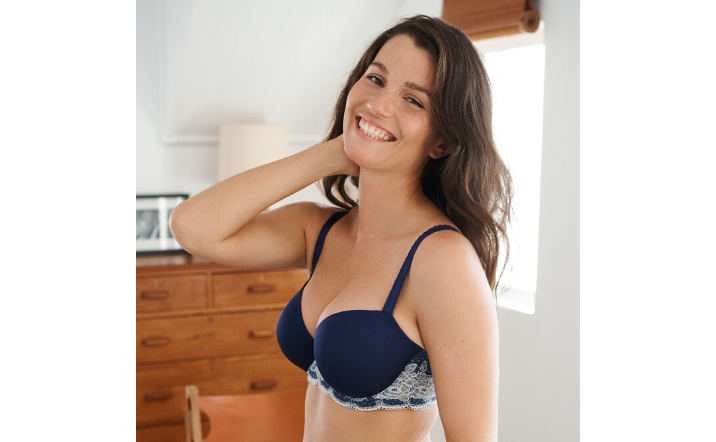 We are sooo excited to introduce this brand new moulded sweetheart style. It's a stunning addition to the Clara collection and provides a smooth, seam-free look under your clothes with a feeling of everyday luxury. Available in sizes 30-38 D-G in Navy.
Style 3: Porcelain Elan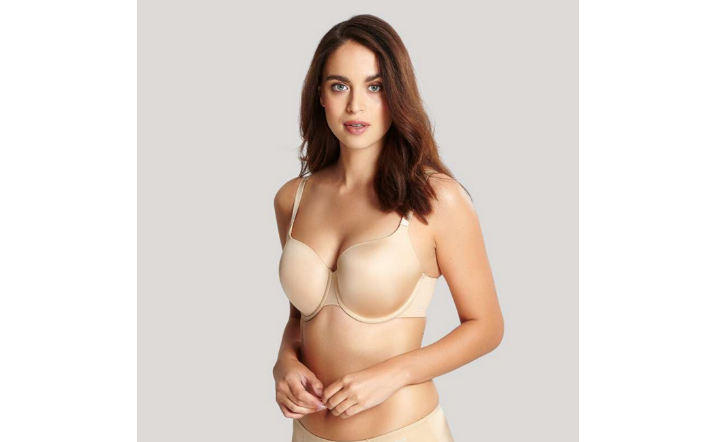 Going for a smooth, sleek look? The Porcelain Elan Moulded T-Shirt Bra is one of your top choices. And it's not just for wearing under t-shirts. It will work with almost every item in your wardrobe.
Style 4: Smoothie Soul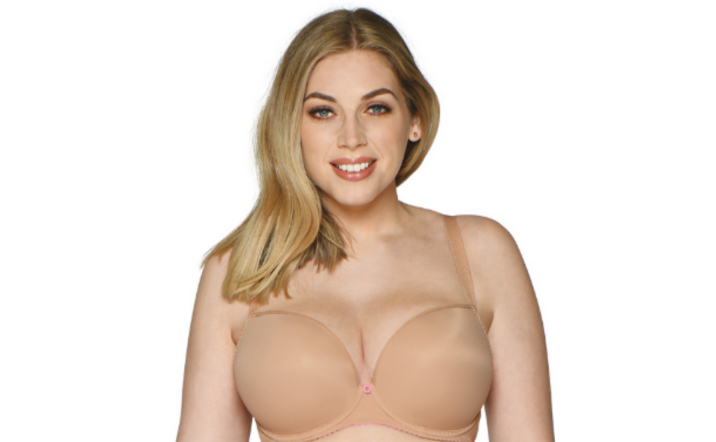 The Curvy Kate Smoothie Soul Latte Plunge Bra is your t-shirt's new BFF. It has a thin moulded cup, deep v-neckline and smooth finish, with a great lift.
Style 5: Super Plunge Multiway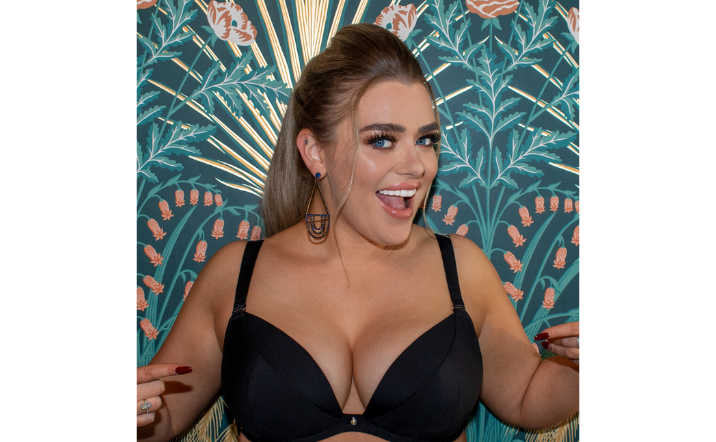 You can't go wrong with the Curvy Kate Super Plunge Multiway Bra! It's basically five bras in one with clever convertible straps that can be worn in a variety of ways. Plus, its foam-lined cups and an ultra-low centre gore give your bust an incredible shape with amazing support. It's a fabulous solution to all those outfits you thought you could never wear.
Style 6: Cari Spacer Bra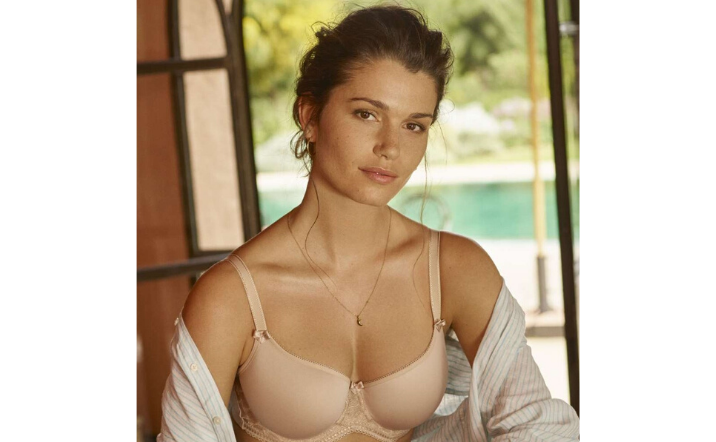 Constructed with premium spacer fabric, Cari is designed to keep you feeling fresh and breezy because of its breathability. You get the smooth, supported finish of a t-shirt bra with the added light feel of the spacer fabric. Perfect for women who like a moulded style but don't want the added bulk of padding.
Stop by for a fitting with our bra experts and discover what t-shirt bra fits you best.