Whether you're celebrating Valentine's or Gal-entine's this month, our team have curated some sensational lingerie sets to make your day really special. We welcomed one of Gabby Garvey's team members from Style ME Dubai – the Facebook version of a fashion and lifestyle blog, to experience a TKD Lingerie fitting and to find out their Valentine's favourites.
Have you been fitted for a bra before?
Although I've been for bra fittings before, even ones where a tape measure was used, I've always struggled to find the perfect fit. I'd find that the cup fit but my shoulder straps were often slipping down – which I thought was due to my narrow shoulders – in fact I've often had to resort to racerback-style bras.
How was your TKD experience?
At TKD Lingerie, I was surprised when no measurements were taken. Instead, Bridgit, my fitter, assessed my bra then asked me to try on a one of their styles. She worked according to how that looked and felt. Bridgit was quick to understand my previous issue with shoulder straps and I was surprised to discover this was more likely due to the wrong fit and the bra design.
I didn't know that a bra is one of the most complex garments to make. Some styles consist of over 40 separate parts and errors of just millimeters can totally alter the fit!
Once my perfect fit and style was established, I was really happy with the lift and shape it gave me.
And with Valentine's Day in mind?
It's tough to choose but here are my top choices:
1) Racey…. The Atlanta in Chilli – not only is this such a hot colour, the racer back detail really makes this a stand out piece. – Shop Now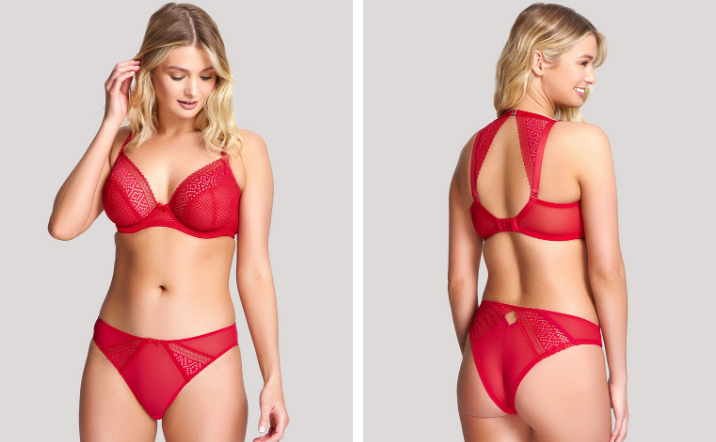 2) Lacey…. In delicate pink, the lace overlay and lightly padded plunge of the Everly makes this a romantic choice for Valentine's – Shop Now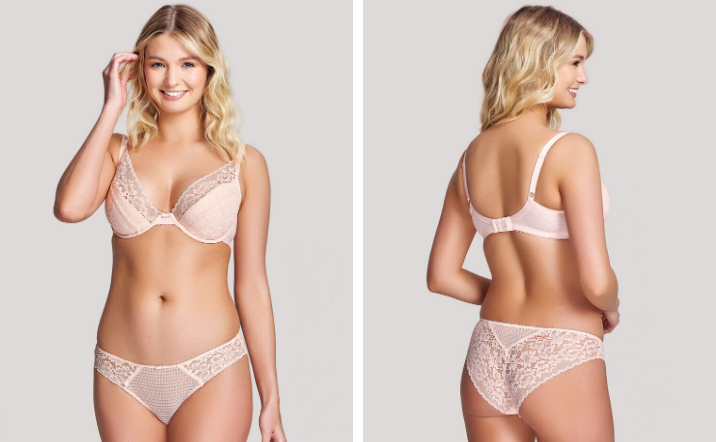 3) Strappy…. I am loving the strapping on the Submission bra – Shop Now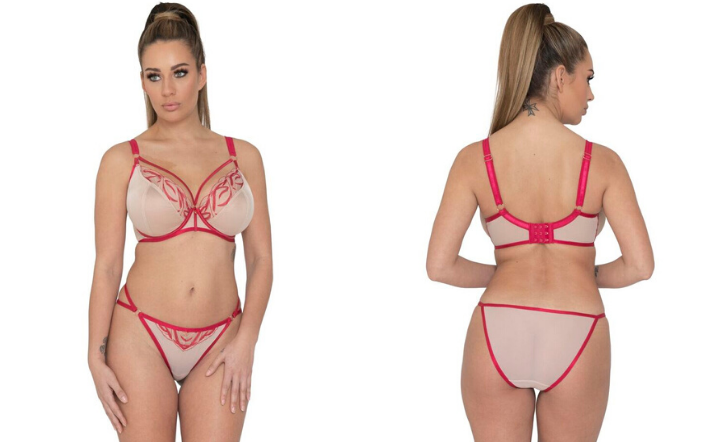 4) Sexy…. A body suit that works for bigger busts…the Indulge Me is just amazing! – Shop Now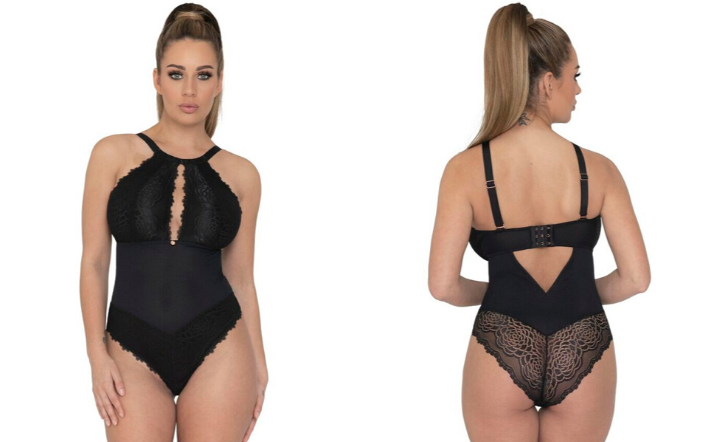 Would you recommend TKD Lingerie?
For sure! I am visiting again soon to try the cup-sized swimming suits, as I've never had the fit I wanted in swimwear.
Join the Style ME Dubai community on Facebook, or contact stylist and founder Gabby Garvey to learn more about her wardrobe edit & personal styling services.