Tag:
sports bra
4 Ways To Rock Your Work Out in the Ultra Perform Sports Bra!
We're excited to introduce you to the Ultra Perform Non Padded Sports Bra, showcased in a contemporary Charcoal shade. This much-anticipated style offers a completely new fit and feel for the Panache Sport customer looking for lightweight, cup-sized support during workouts. Here are four ways the Ultra Perform Non Sports Bra can...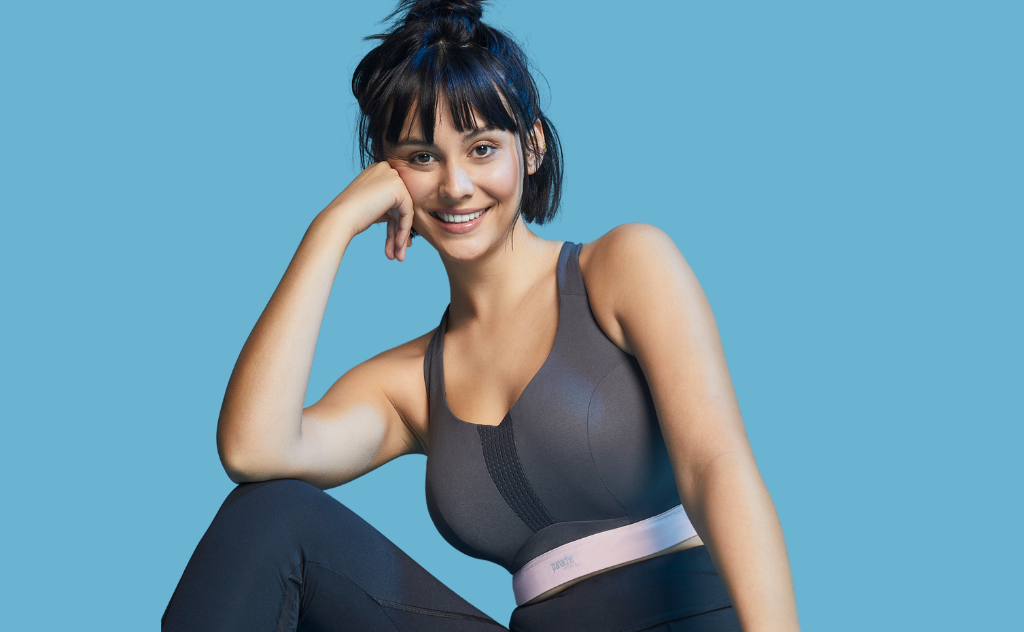 About Us
Meet the Team GET TO KNOW US TKD TEAM DUBAI Joan - Bra Fitter & Dancing Queen Tess - Bra Fitter & Crazy Cat Lady Fatima - Bra Fitter & Korean Drama Fan Bridgit - Manager & Beach Lover TKD TEAM ABU DHABI Jane - Supervisor & Movie Aficiando Kate -...