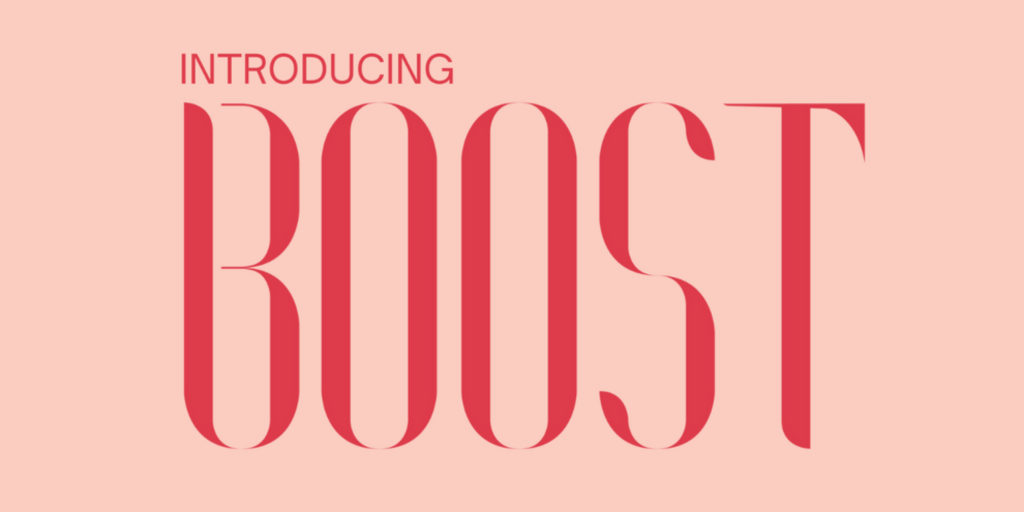 TKD's loyalty programme, is designed with you in mind to give you a greater BOOST during your bra fitting experience. Helping you to earn as you boost your confidence.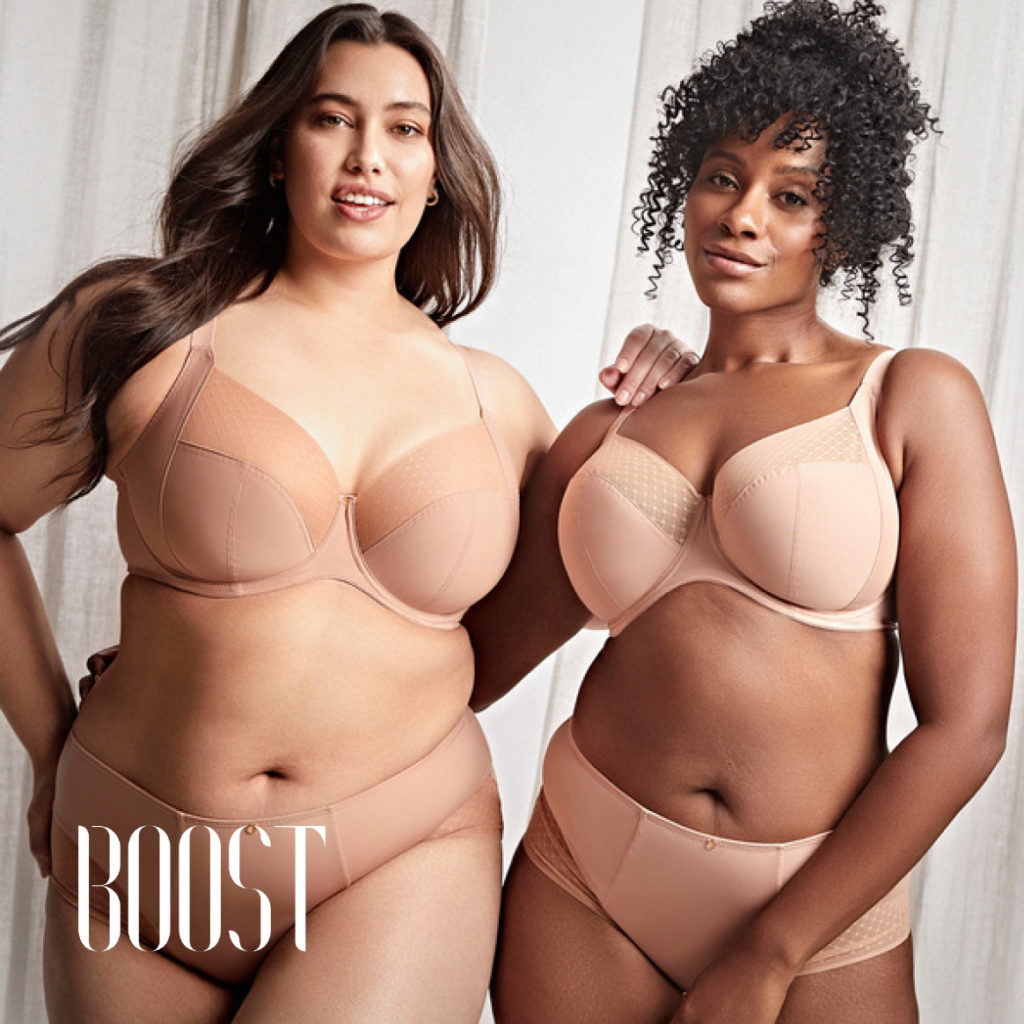 15 AED = 1 POINT
You'll get one point for every 15 dhs you spend on any item* you buy that helps 'Boost" your confidence – whether that's a bra, swimsuit, bikini, tankini, sports bra or nightwear.
1 POINT = 1 AED
Earn points within 12 months to unlock special rewards, so you can treat yourself in our boutiques and online. Your points balance will then reset to zero, so you can start collecting again. There's no limit to the amount of rewards you can receive.
YOUR POINTS

The 12-month countdown will start when you join BOOST. Once you earn enough points to unlock a reward, you will get an email 15 days after to let you know it's time to treat yourself. If you do not collect enough points within 12 months, all other remaining points will be deducted from your account and your balance will be reset to zero. You'll also have 6 months to redeem your reward once you achieved it.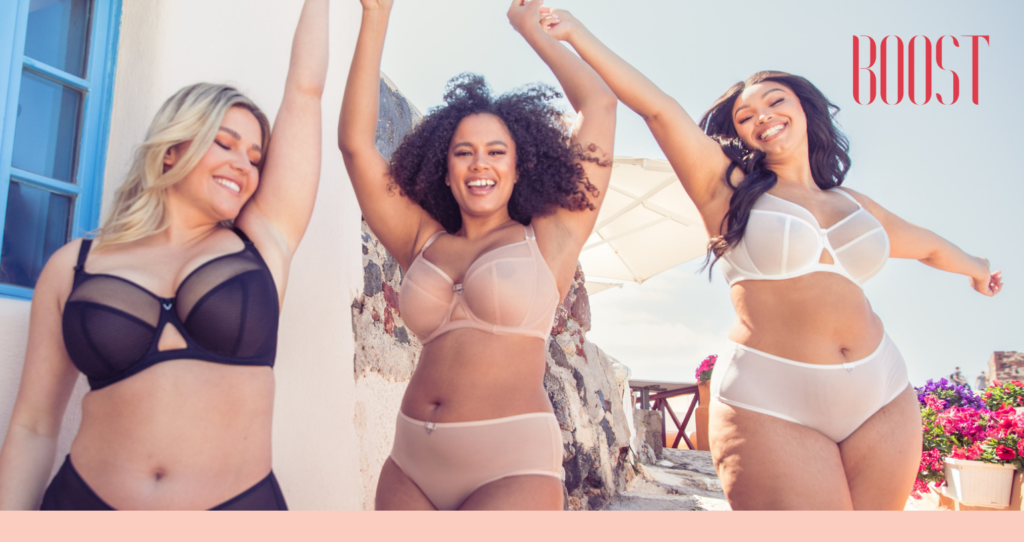 EXTRA WAYS TO EARN


LIKE ON FACEBOOK
+5 points

SHARE ON FACEBOOK
+5 points

REFER A FRIEND
+25 points

REHOME GENTLY USED BRAS
+10 points
*Points are earned on bras, swimsuits, bikinis, tankinis, sports bras and nightwear. Briefs, thongs, shorts, swim bottoms, beachwear, shapewear, accessories and leggings are excluded. You can find full terms & conditions here